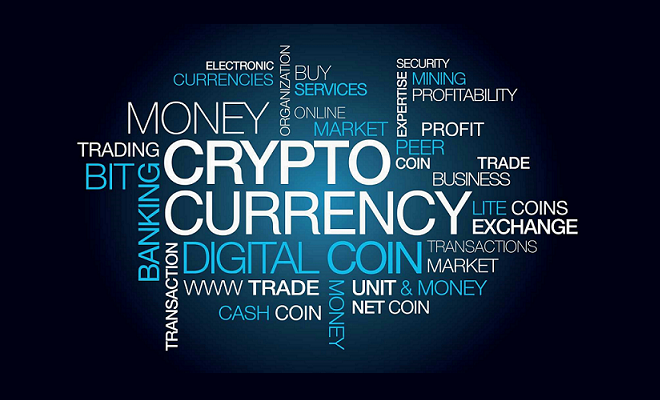 Crypto
How are cryptocurrencies different from each other?
By
|
To those who are just starting in the cryptocurrency markets, the market is so full of choices that it can be confusing at times. There more than a thousand cryptocurrencies available, and their names and abbreviations can lead to quite some costly mistakes like you accidentally bought BitConnect, whose symbol is BCC, when the currency you want to buy is Bitcoin Cash, whose symbol is BCH. Or that you have sold your NEM, whose symbol is XEM, when you actually want to sell your Monero, whose symbol is XMR.
Each cryptocurrency has their own distinct features, and knowing what makes them different can help you not only reduce the risk of confusing one cryptocurrency with another, but also allows you to find better investment opportunities. Plus, knowing what makes a cryptocurrency work can allow you to discriminate between the real thing and the fake scam ones.
For instance, you can make a category of cryptocurrencies regarding to which area they will give their best on becoming a leader on.
For instance, Bitcoin is the market leader for cryptocurrencies in general, but Ethereum is the market leader for number of business transactions and even revenue. Bitcoin dominates the retail transactions sector, with many websites and retailers allowing only Bitcoin as the cryptocurrency as one of their payment methods. The gaming retailing giant Steam allows bitcoin to be used through the cryptocurrency broker Bitpay, and another online retailer Overstock accepts Bitcoin payments directly. Even travel agency giant Expedia allows payments through bitcoin.
NEO, like Ethereum, concentrates more on the business side. Both Ethereum and NEO has made business connections with Microsoft, using their own software to garner more revenue and pumping real demand for the currencies, since their blockchain needs the currencies to properly operate and prove that work was done.
This pattern of going after revenues instead of increasing the price could be traced to Ripple and NEM, Ripple being a payment service provider and NEM which is used by financial institutions in Japan and other countries.
Dash, Litecoin and IOTA, meanwhile, are trying to dethrone Bitcoin as the main cryptocurrency as a means of payment for buying and selling items and services online. Dash and Litecoin are positioning themselves as a faster bitcoin while IOTA is also innovating the whole technology behind cryptocurrencies. IOTA is using a Tangle network instead of a blockchain, where the information is stored not in blocks but are instead woven in their system.
With all the cryptocurrencies available, focusing on a few and slowly increasing your scope. That way, anyone will not be too overwhelmed by the innovation that are the cryptocurrencies.